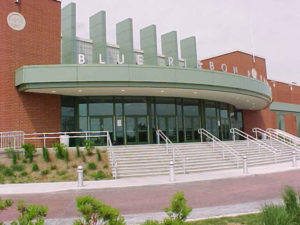 Projects built for high traffic and longevity in mind depend on Tubelite's tie-rod doors.
Building Design+Construction features two successful and enduring project examples:
* Indiana State Fairgrounds' Elements Financial Blue Ribbon Pavilion
* Mount Rushmore National Memorial's gift shop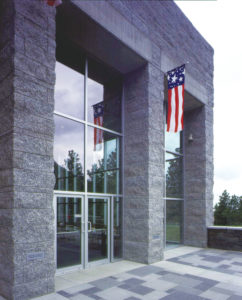 "Considering that entry doors are among the most frequently used moving parts of a building, it is impressive how long aluminum doors last and how well they perform. The door of a high-traffic entry such as at a retail facility could see literally hundreds of thousands, or even millions, of openings and closings every year," begins the article.
Click here to continuing reading this online story.
Please contact us if we can answer any additional questions for you regarding aluminum entrance systems, and let us know how we help you select the most dependable products for your next project.
###