Architectural Sales & Consulting
At Tubelite, our primary means of contact with our clients is through our Client Development Managers. More than sales people, these professionals are there to help our clients develop their business.
It's a concept born of the recognition that there is a deep interdependence between our success and yours. Our goal is to build your business. We have to be able to count on one another.
Tubelite utilizes a national network of Client Development Managers and independent distributors.
Estimators are available at our headquarters in Michigan.
---
National Accounts
Tubelite also offers individualized solutions for new construction and remodeling of national chains.
Assistance with product and finish selection to match or complement corporate branding
The right combination of products and service to keep your projects on-time and under budget
A single contact for all your information needs
Installation from the best glazing contractors in the industry
For more information please contact the Tubelite Client Development Manager (CDM) for your area.
---
Click on a territory in the map below for the sales representative near you: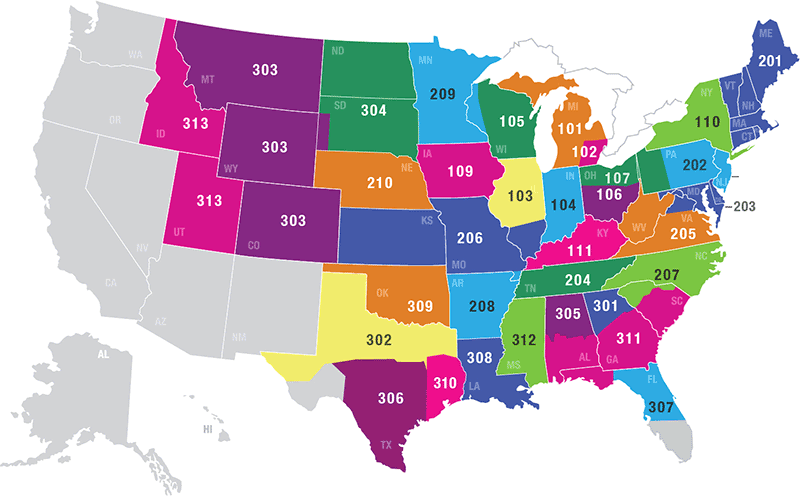 ---
Click on Following territorial numbers to get information on its representative in that region to contact: