The all-new Tubelite Client Portal retains the functionality you're used to, but wraps it in an easy-to-use interface, which now works on all of your devices.
The Tubelite Client Portal will now work seamlessly on mobile devices like tablets and phones, meaning you can now gain reliable access to Tubelite information on the go
There is increased compatibility with a greater number of modern browsers
The new look making it easier to navigate, reducing the time it takes to train your team
The most frequently used menus for clients are grouped together, reducing the time spent looking for what you need
There is now a sort feature on your orders by different fields, project name or date to facilitate easier tracking of your order documents
Addition of standard lead times to facilitate schedule management
With a more streamlined registration, login, forgot password process, we have enhanced security
The Tubelite Client Portal is more responsive, reduced latency helping you to stay ahead
The new Client Portal home screen features the buttons you're used to, organized by category.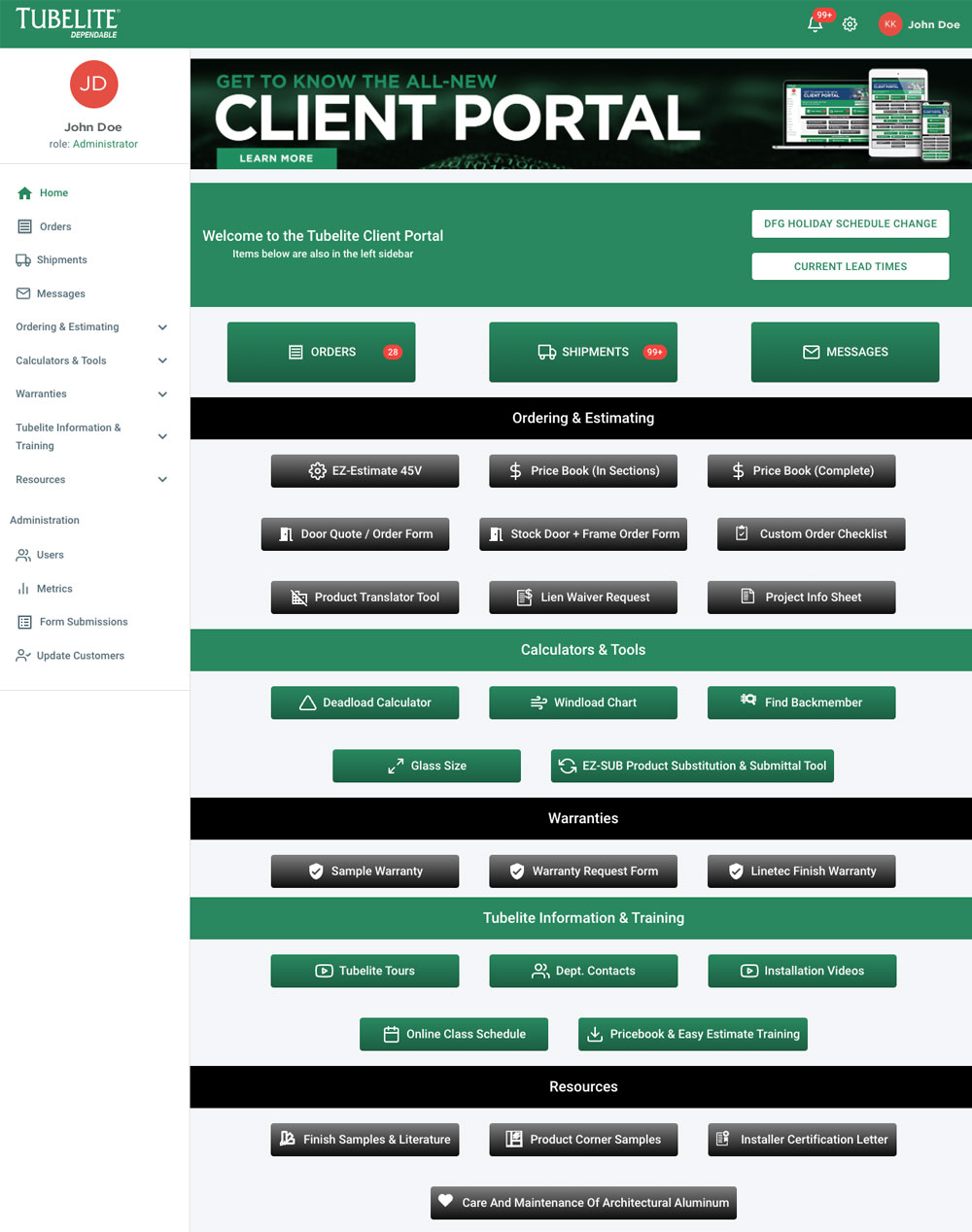 DFG Holiday Schedule Changes are prominent and announced from this button

Stay up on Current Lead Times with this prominent button that links to an up-to-date list of lead times

The Order History button shows the total number of orders you've made and links to a detailed list

The Shipments button gives you an immediate idea of the number of orders that have been scheduled for shipment and links you to more information

The new Messages button alerts you to the number of new and unread messages regarding important updates and notifications
We've kept the important tools and links you depend on: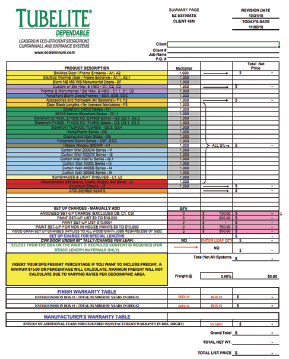 Pricing Tools

EZ-Estimate – is a Microsoft® Excel based file designed to help with pricing of Tubelite materials. The user inputs their unique product discount multipliers on the Summary page. When part numbers, quantities and finishes are entered on the other worksheets, the sell price is automatically calculated and returned to the Summary page.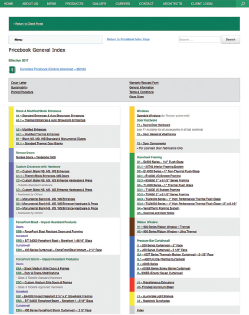 Pricing Tools


PDF Price Book – The most current version of the Tubelite Price Book is always available online. Two versions are available: 1. Categorized by section, and 2. A single PDF file with the entire book.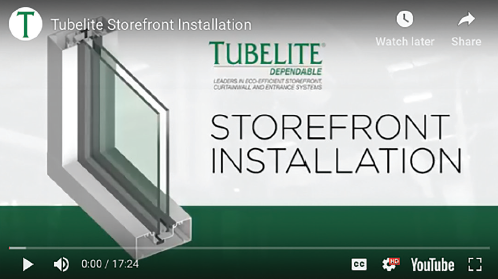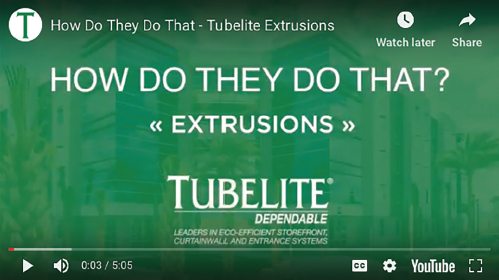 Videos


Videos – A number of helpful video resources are available. There are two 5-minute tours of Tubelite offices and manufacturing facilities that will familiarize you with processes for Estimating & Order Entry through Extrusion and Shipping. We are also creating a library of installation videos for product categories that cover general industry techniques and best practices. These are available in English and Spanish languages.
Forms
A variety of useful forms are published on the Client Portal for frequently requested items.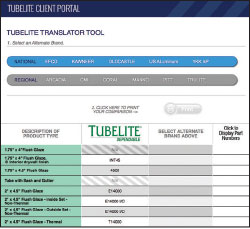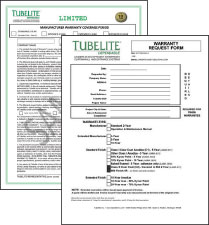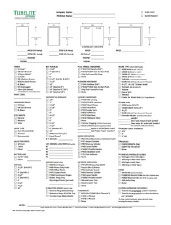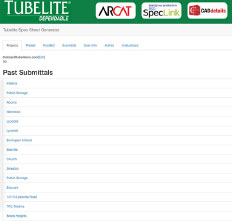 Product Translator – For Estimators and Project Managers who are more familiar with other suppliers than Tubelite, we offer a fast and easy reference tool to compare system names and part numbers with the Tubelite equivalent.
Calculation Tools
Get answers quickly for simple structural questions by selecting the product, and filling in the size requirements.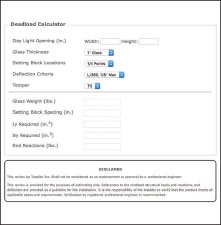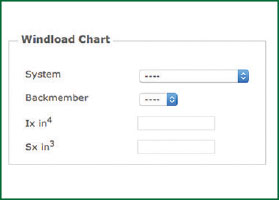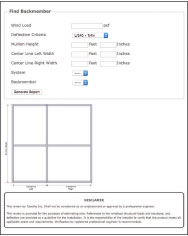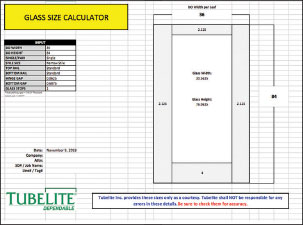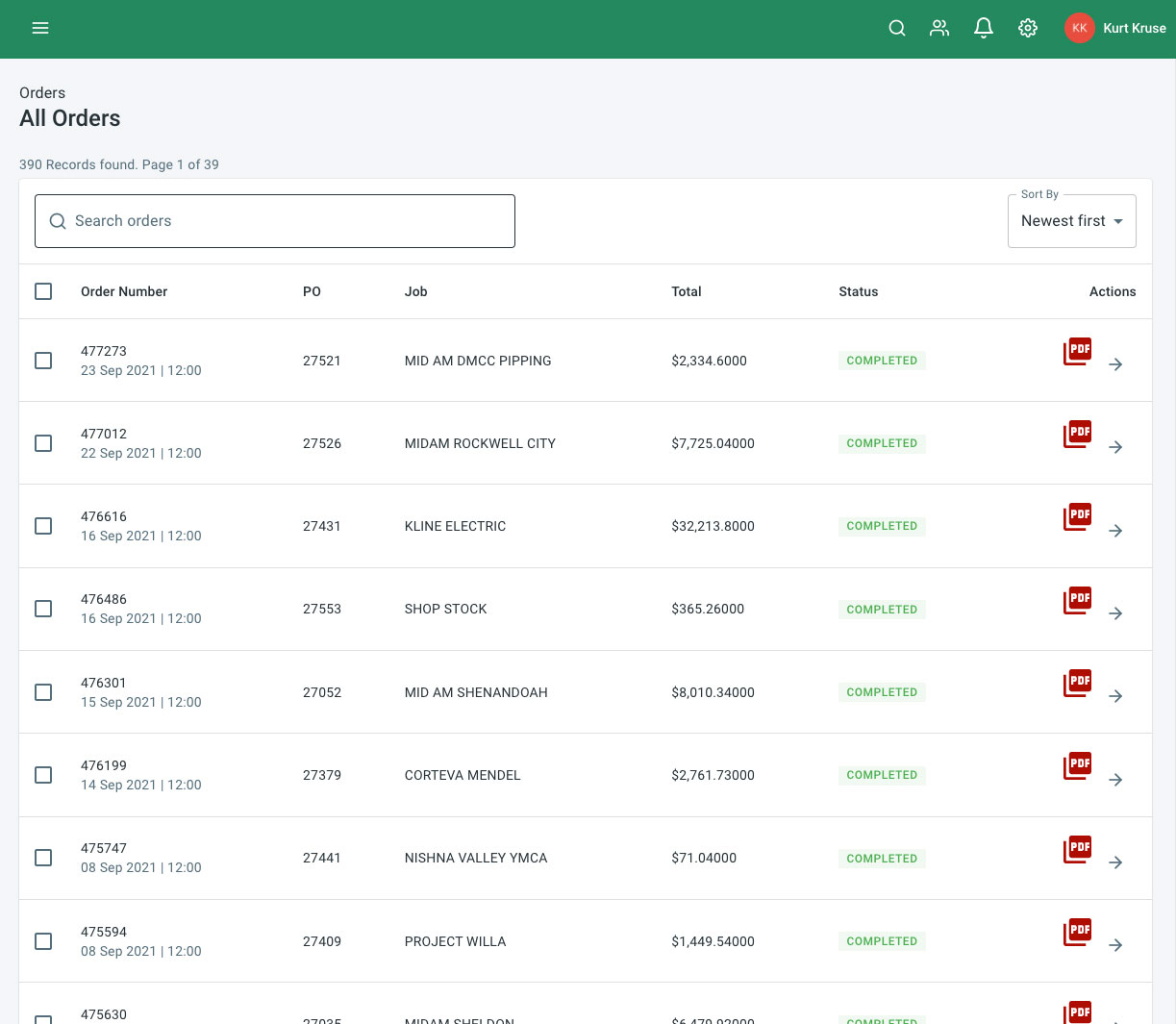 Orders

View your orders from Tubelite on the main screen. Click on any of the order numbers and individual line items appear at the bottom of the screen with the order status. Older orders can also be viewed by clicking additional pages. Sorting allows you to reorder the list based on date.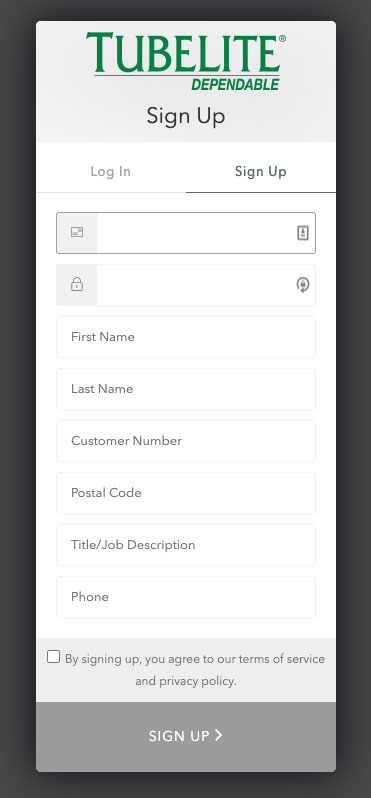 How to Register
Fast and Easy Registration for those who haven't registered yet. 
A. Login Info: the email address and Password you want to use
B. Customer Info: Your Tubelite Bill To account number (4 or 5 digit number) and Zip Code
C. Contact Info: First Name, Last Name and Phone Number (with dashes)
D. Then just check the I agree box for Terms & Conditions and click submit
Note: The Zip Code and Phone Number should match the info on file with Tubelite for your account.