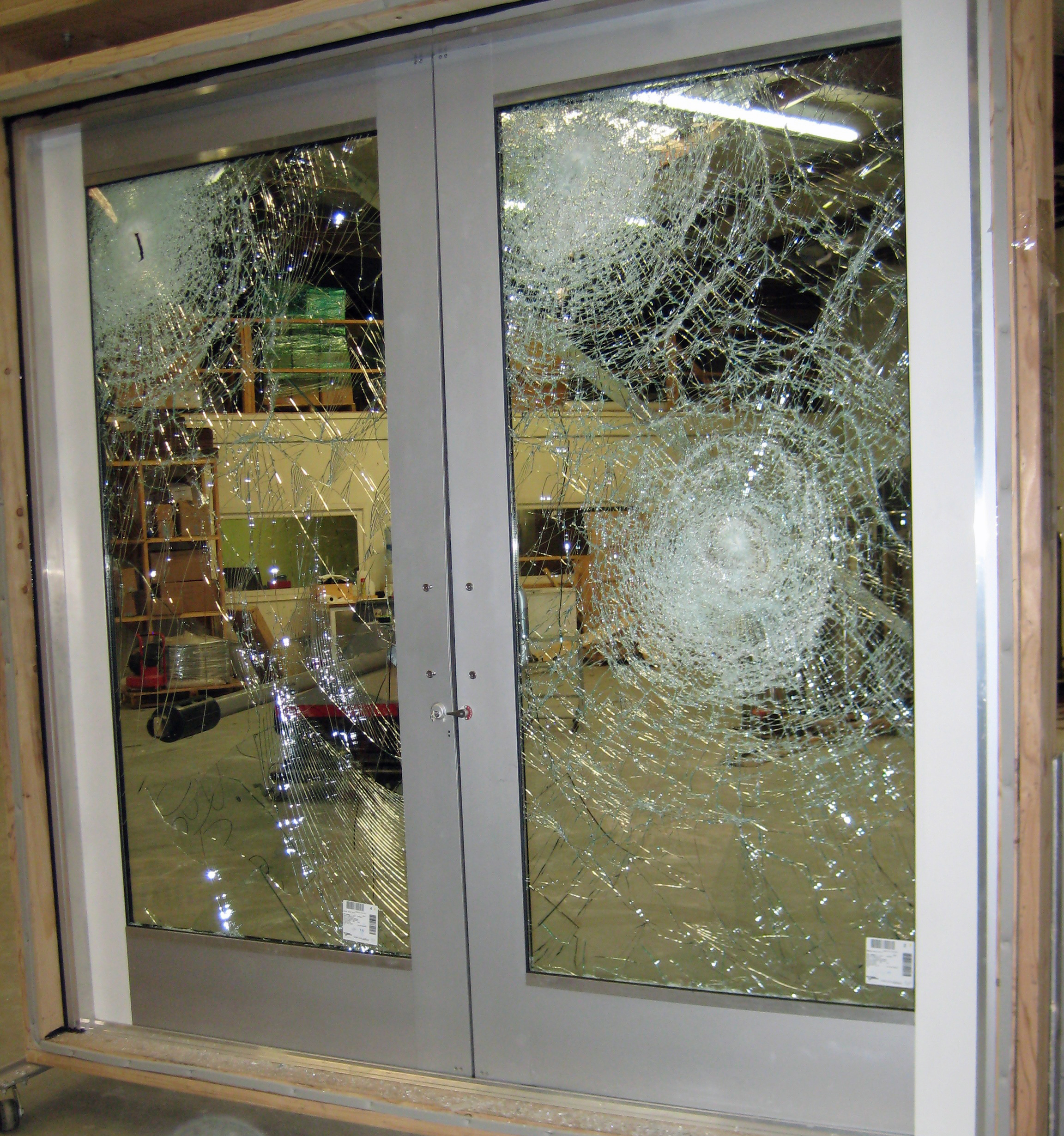 Tubelite Inc. helps commercial buildings meet impact building codes with ForceFront Storm™ curtainwall, storefront and entrances, providing a complete, easy-to-install, hurricane impact-resistant system. ForceFront Storm products are designed for to meet the Florida Building Code's High Velocity Hurricane Zone (HVHZ) requirements. They are approved through the Florida Product Approval (FPA) and Texas Department of Insurance (TDI) review processes.
"These hurricane impact-resistant products are engineered to help protect building occupants and property from windborne projectiles and rain water," says Tom Mifflin, Tubelite's product manager. "Verifying their performance, Inertek (formerly ATI) tests and approves our ForceFront Storm products to meet today's industry standards."
Tubelite ForceFront Storm products include:
* ForceFront Storm Curtainwall (FFS-CW) systems feature a 2-1/2-inch face pressure bar system for use on single- and twin-span applications. FFS-CW has a shear block construction and is available in captured or structural glazed options. A thermal separator and 1-5/16-inch laminated-insulated glass also support stringent, modern energy code requirements.
* ForceFront Storm E44000 Series and E/T34000 Series Storefront systems are design for use on first floor, single-span applications. The E44000 Series 2-1/2-by-5-inch, flush-glazed storefront system's impact-resistant, screw-spline framing is designed to be glazed with 9/16-inch laminated glass. The E/T34000 Series is available with either a thermal or non-thermal frame and accepts 1-5/16-inch laminated-insulated glass.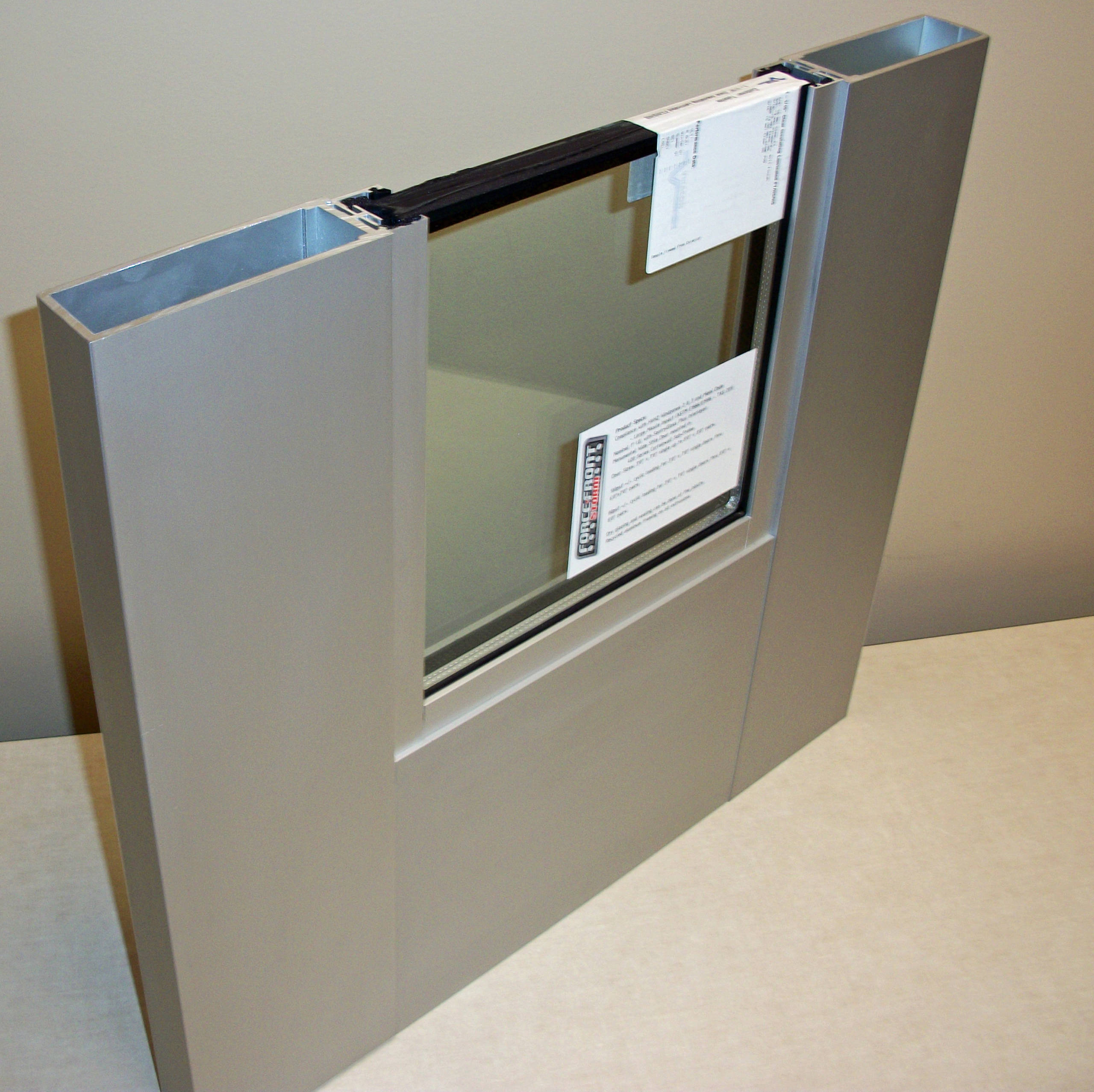 * ForceFront Entrance Doors complement Tubelite's curtainwall and storefront products. The entrance systems' stile dimensions include Monumental 2-by-6-inch Wide Stile and 1-3/4-by-4-inch Medium Stile. The Medium Stile door is available with both thermal and non-thermal frames. ForceFront Storm entrances are glazed with 1-1/16-inch-thick laminated-insulated glass. Options include, transom lites, heavy-wall extrusions and steel reinforcing. Thresholds comply with the ADA requirements for accessibility.
In addition to impact-resistance performance, ForceFront Storm products have been tested to industry standards for air, water, structural, thermal and acoustical performance. The framing for Tubelite ForceFront Storm products' extrusions also can be specified as using EcoLuminum™, a high recycled-content aluminum billet composition. Coupled with daylight, views, energy-efficient thermal performance and condensation resistance, these attributes also may support projects seeking LEED® certification or other green building criteria.
**
About Tubelite Inc.
Established in 1945, Tubelite celebrates 70 years of dependable service, fabrication and distribution of architectural aluminum products. Part of Apogee Enterprises, Inc., the company is an industry leader in eco-efficient storefront, curtainwall and entrance systems, and recognized for its fast, reliable and consistent delivery. Tubelite's corporate office, fabrication, warehouse and shipping operations are located in Walker, Michigan. Its Dallas location provides additional fabrication, warehouse and shipping operations, and its facility in Reed City, Michigan, houses the company's aluminum extrusion operation.
Tubelite and its staff are members of the American Architectural Manufacturers Association (AAMA), the American Institute of Architects (AIA), the Construction Specifications Institute (CSI), the Glass Association of North America (GANA), the National Fenestration Rating Council (NFRC), the Society of Military Engineers (SAME) and the U.S. Green Building Council (USGBC).
###
Media contact: Heather West, 612-724-8760, heather@heatherwest