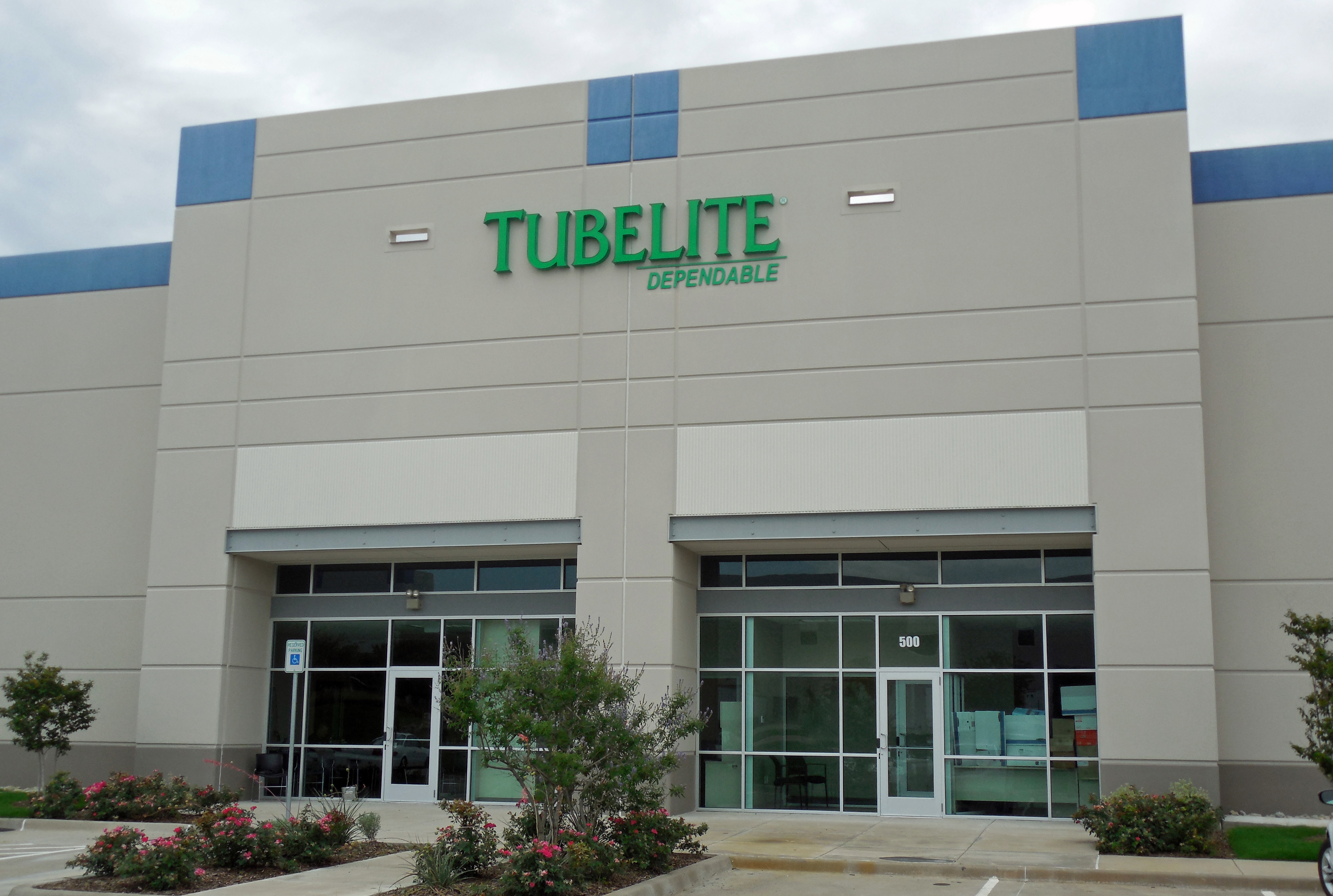 Tubelite Inc., a leading manufacturer and supplier of architectural aluminum storefront, entrance and curtainwall systems in the United States, is pleased to announce that is has completed the initial set-up of its new Texas facility at 4900 Langdon Rd., Suite 500 Dallas, Texas 75241. The new facility is now staffed and operationally ready to service the company's clients within the Texas and South Central region.
"We are very pleased with how well everything went on the project," says Mary Avery,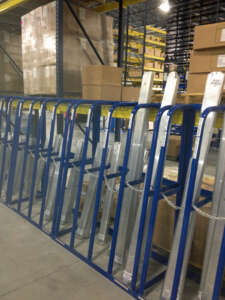 Tubelite's vice president of marketing. In addition to carrying stock product inventory and servicing clients with damage-free delivery service, the new 27,500-square-foot building area will provide on-site CNC machining for door and frame fabrication. Employees previously working out of the company's Mesquite, Texas office in addition to several employees from the company's Walker, Michigan plant have already transitioned to the new location.
Avery adds, "This facility is easily accessible to accommodate shipping needs and is centralized within the region to provide even faster lead-times and damage-free shipments to our customers in the region."
An upcoming open house is being planned for clients in the region.
###