Walker, Mich. — Helping protect low- and mid-rise buildings in need of storm hazard mitigation, Tubelite's Force Front Storm monumental entry door systems have received Florida Product Approval (#14563).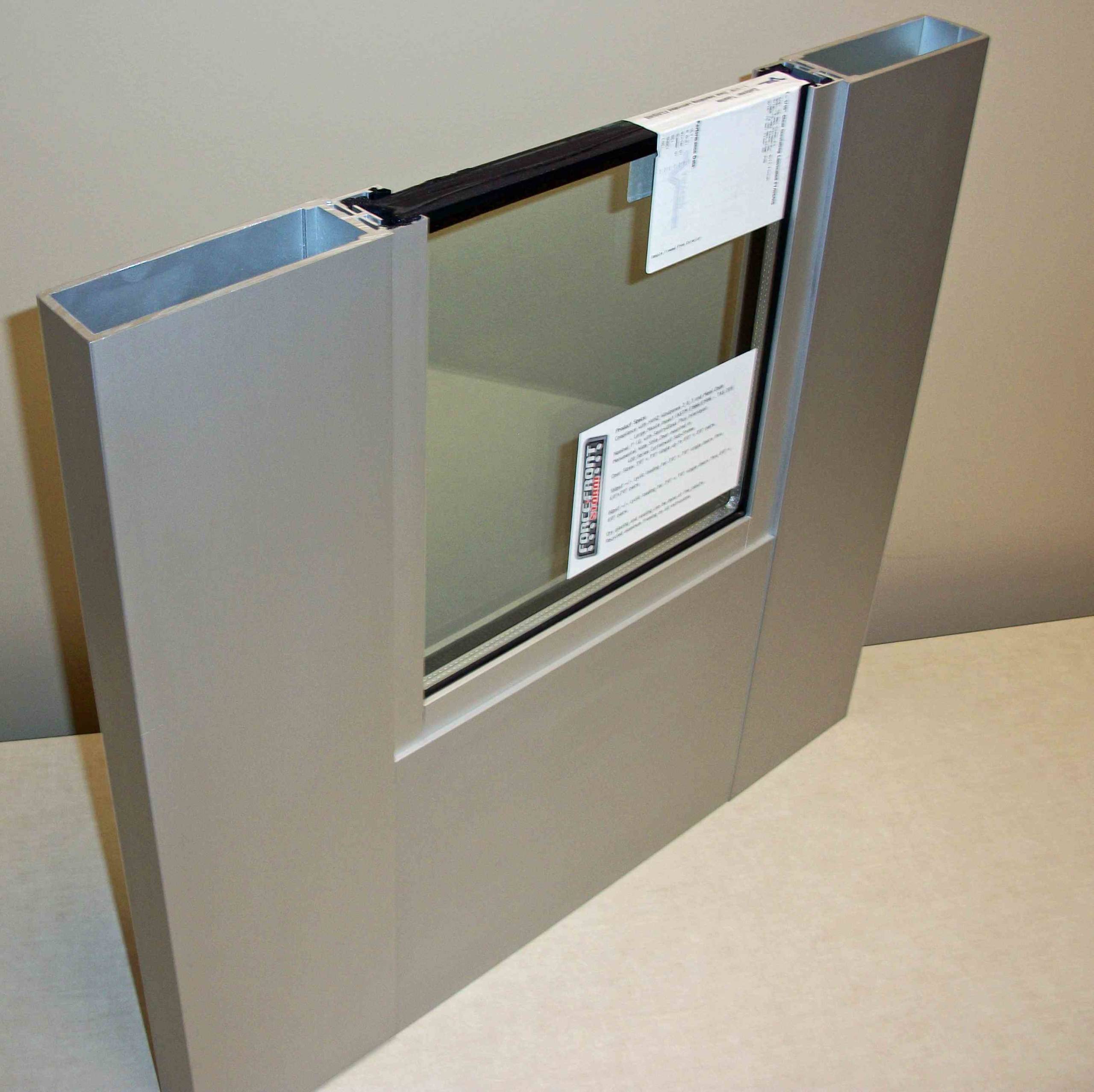 Designed for compliance with High Velocity Hurricane Zone (HVHZ) Windzones 2 and 3, Force Front Storm doors and frames also are tested to meet Miami Dade large missile impact requirements (ASTM E1886/E1996 – TAS 201) and passed pressure cycling at +100/-100 psf.
Tubelite's Force Front Storm monumental entry doors feature durable tie-rod construction, wide stiles and heavy-duty hardware. Single doors up to 4-feet-wide and 8-feet-high and pairs up to 8-by-8-feet have been qualified. The units include nominal one-inch insulated glazing with a laminated pane incorporating a DuPont™ SentryGlas® Interlayer. Dry glazing and sealing can be completed at the jobsite.
"Introduced last year, our Force Front products are being specified throughout our service area, especially in the southeastern coastal and southern Texas regions," says Tubelite's marketing manager, Mary Olivier.
In addition to impact protection, Tubelite's Force Front monumental entry door products support facilities' environmental goals. All of Tubelite's products are manufactured using EcoLuminum™, a high recycled-content aluminum billet composition with eco-friendly, durable finishes. These qualities may contribute to projects seeking certification by the U.S. Green Building Council's LEED® Rating System™.
###
Media contact: Heather West, heather@heatherwestpr.com