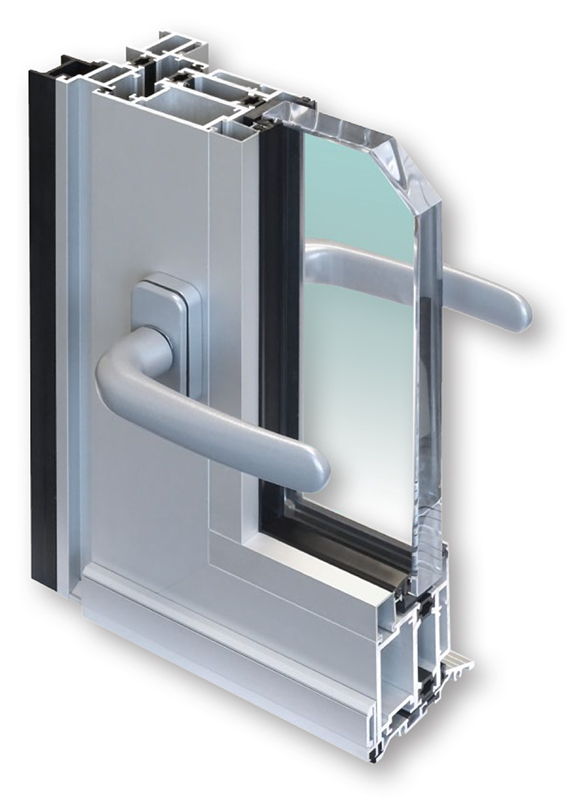 Ideal for mid-rise residential projects, condominiums and hotels, Tubelite Inc. introduces TerraPorte 7600 terrace doors. Sizes extend up to 12-feet-tall and easily integrate with Tubelite's curtainwall, ribbon window or storefront systems, or used as a standalone door.
The 3-1/4-inch aluminum-framed TerraPorte 7600 terrace doors achieve AW-70 Architectural Performance Class requirements set by the American Architectural Manufacturers Association (AAMA). Testing for AW-70 includes stringent criteria for air, water and structural performance, including AAMA 910-16 lifecycle testing to 4,000 operating cycles, with supplemental thermal cycling.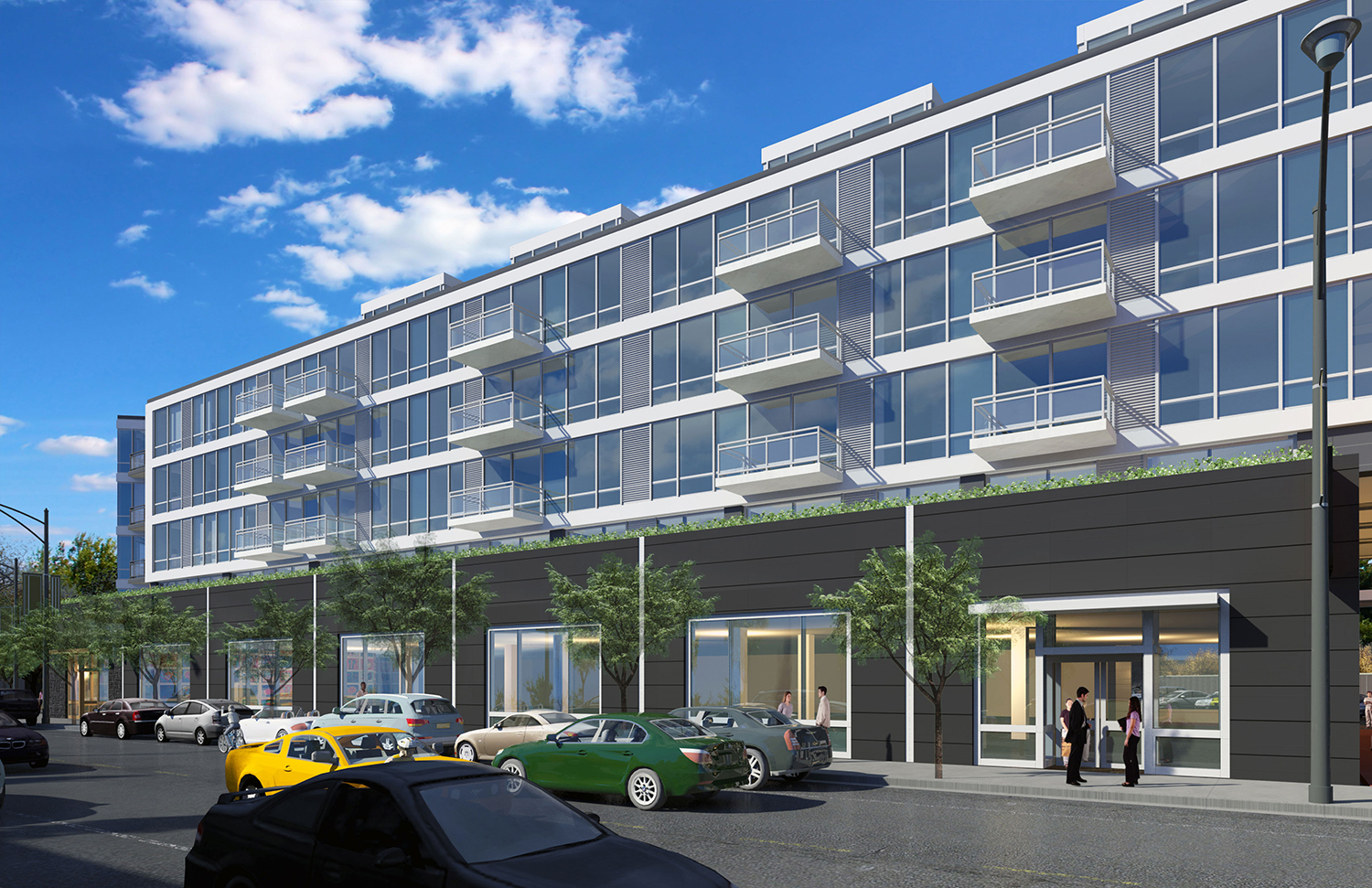 Ensuring safety requirements are met, TerraPorte doors feature multi-lock hardware. Low-profile accessABLE™ sills may be specified to achieve universal design goals. The doors' heavy-duty aluminum hinges, along with corner key and crimped construction, provide increased durability for frequent use.
Durable anodize or painted finishes also reduce buildings' maintenance costs and enhance long lifecycles. Paint options include a large palette of colors plus a two-color, split finish option.
**
About Tubelite Inc.
Established in 1945, Tubelite celebrates 70 years of dependable service, fabrication and distribution of architectural aluminum products. Part of Apogee Enterprises, Inc., the company is an industry leader in eco-efficient storefront, curtainwall and entrance systems, and recognized for its fast, reliable and consistent delivery. Tubelite's corporate office, fabrication, warehouse and shipping operations are located in Walker, Michigan. Its Dallas location provides additional fabrication, warehouse and shipping operations, and its facility in Reed City, Michigan, houses the company's aluminum extrusion operation.
Tubelite and its staff are members of the American Architectural Manufacturers Association (AAMA), the American Institute of Architects (AIA), the Construction Specifications Institute (CSI), the Glass Association of North America (GANA), the National Fenestration Rating Council (NFRC), the Society of Military Engineers (SAME) and the U.S. Green Building Council (USGBC).
###
Media contact: Heather West, 612-724-8760, heather@heatherwest