Expanding its ForceFront™ Storm hurricane impact-resistant products, Tubelite Inc. introduces E44000 Series storefront and entrance systems. Together, they provide a complete impact-resistant system that is easy to fabricate and install.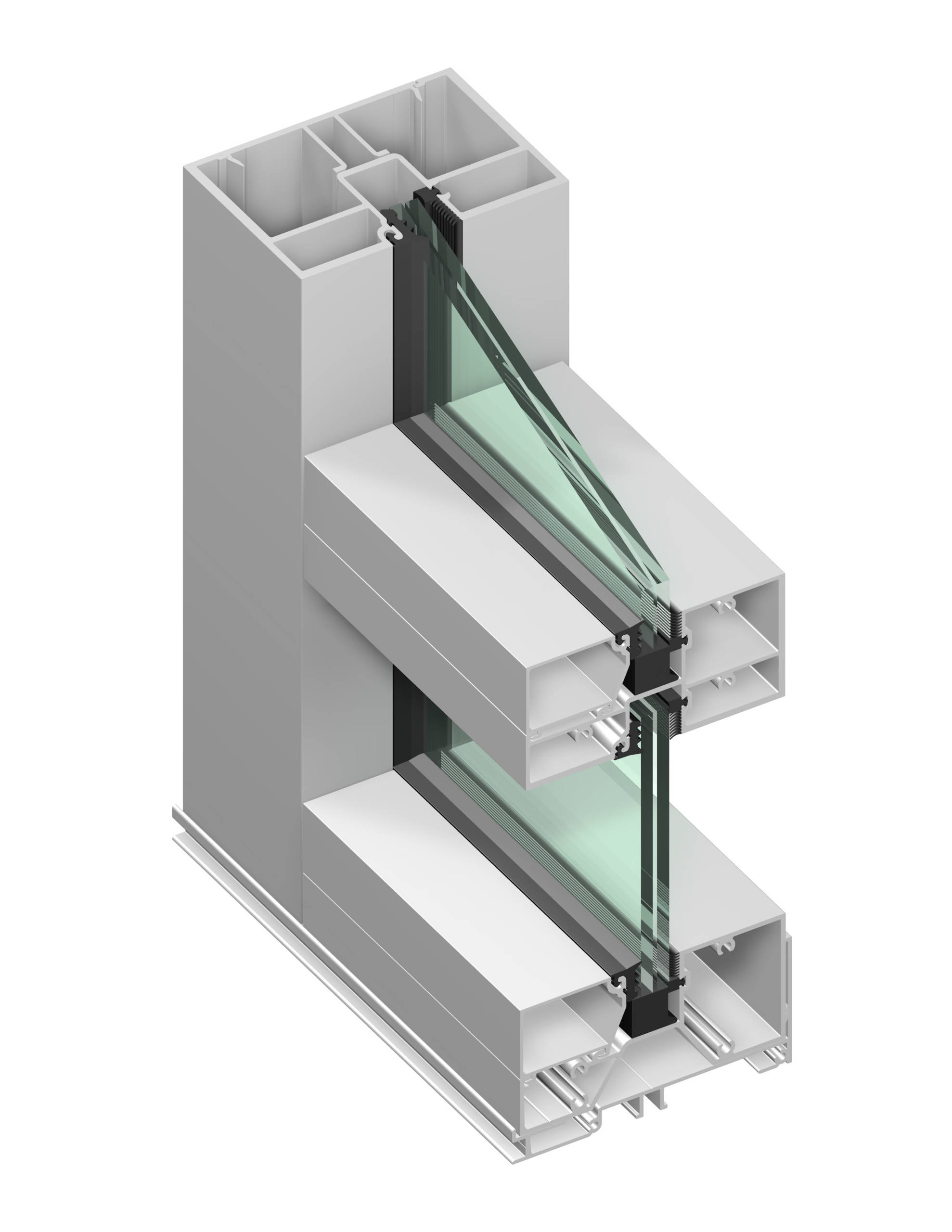 Tubelite's E44000 Series' non-thermal hurricane-impact storefront is a 2.5-by-5-inch flush-glazed, system for use on first floor, single-span applications in impact areas. This impact-resistant, screw-spline framing is prepared for glazing with 9/16-inch laminated glass positioned in the center of the frame. This storefront system meets the requirements High Velocity Hurricane Zone (HVHZ) Windzone 4 with large missile impact, (ASTM E 1886-05/E 1996-09 TAS 201).
Complementing the storefront system, ForceFront medium stile entrance doors are designed for compliance with HVHZ Windzone 3 with large missile impact (ASTM E 1886-05/E 1996-09). They also are tested to meet the American Architectural Manufacturers Association's specification, AAMA 1304-02, for forced entry resistance.
The aluminum used to produce Tubelite's ForceFront Storm systems can be extruded using EcoLuminum™, a high recycled-content aluminum billet composition with eco-friendly, durable finishes.
###
Media contact: Heather West, heather@heatherwestpr.com