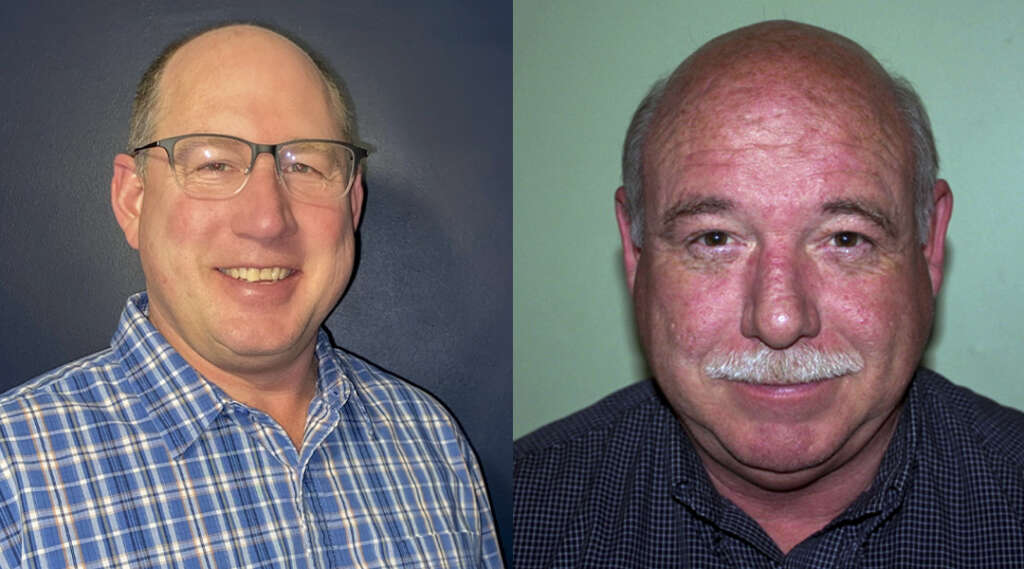 Dan Goodman has been promoted to serve as Tubelite Inc.'s regional sales manager for the Midwest and East territories. He moves into the position as Jim Oberlin transitions to the role of independent architectural sales representative based in Western New York.
Both Goodman and Oberlin have extensive experience working with commercial architects, glazing contractors and building project teams. They provide consultative support regarding Tubelite's architectural aluminum storefront, curtainwall, entrance, window and daylight control systems. Each also is a member of the Construction Specifications Institute (CSI) and participate in educational chapter events.
Goodman started his career at Tubelite 28 years ago on the production floor in Reed City, Michigan. He expanded his knowledge and skills as part of the estimating staff. In 2001, he went into field sales as a client development manager for western Michigan, and later, eastern Michigan.
Collaborating with clients, Goodman grew Tubelite's market share across Michigan under Oberlin's guidance. Planning for succession, after 40 years in the industry and the past eight with Tubelite, Oberlin is looking forward to a reduction in travel demands. He plans to promote Tubelite and work with customers closer to his home in Western New York.