At its facility in Reed City, Mich., Tubelite Inc. has increased production capacity, as well as its aluminum extrusion capabilities, offering larger and more complex shapes for storefront, curtainwall, entrance and daylighting systems. These improvements were accomplished with the addition of a third aluminum extrusion press and the application of Lean manufacturing principles.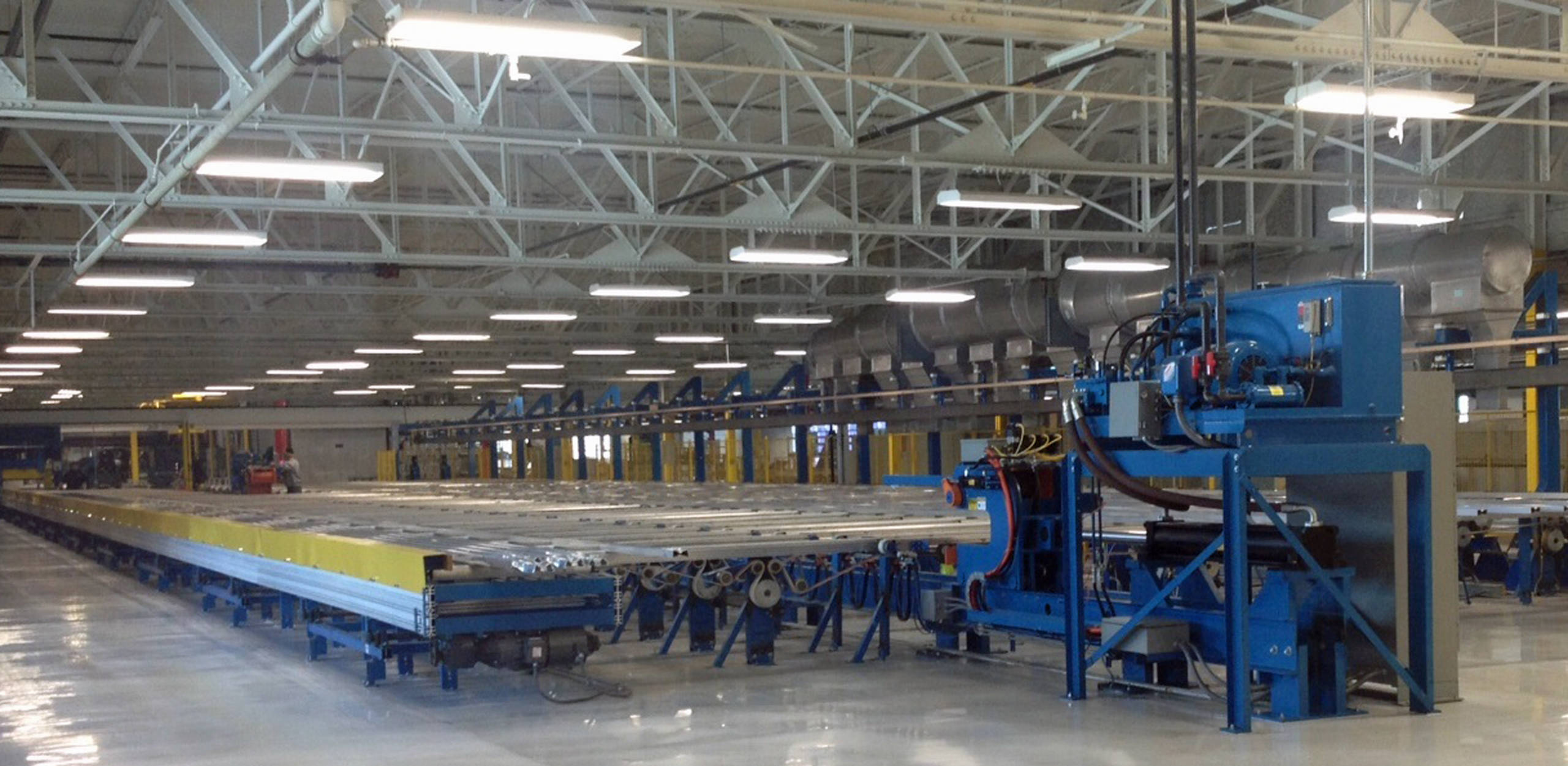 "The successful integration of Press 3 required a company-wide effort – from equipment acquisition in late 2012 through production-capable operations as of March 1, 2014," says Tubelite's vice president of operations, Glen Barfknecht. "This is a great example of the dramatic results that can be achieved using Lean to drive continuous improvement year-over-year."
Leading these continuous improvement efforts in Reed City, Barfknecht recognizes an entire team effort, but identifies four key Tubelite associates:
* Eric Ziegler, Process Engineer
* Bill Martin, Process Engineer III
* Dave Carr, Maintenance Technician
* David Smith, Maintenance Supervisor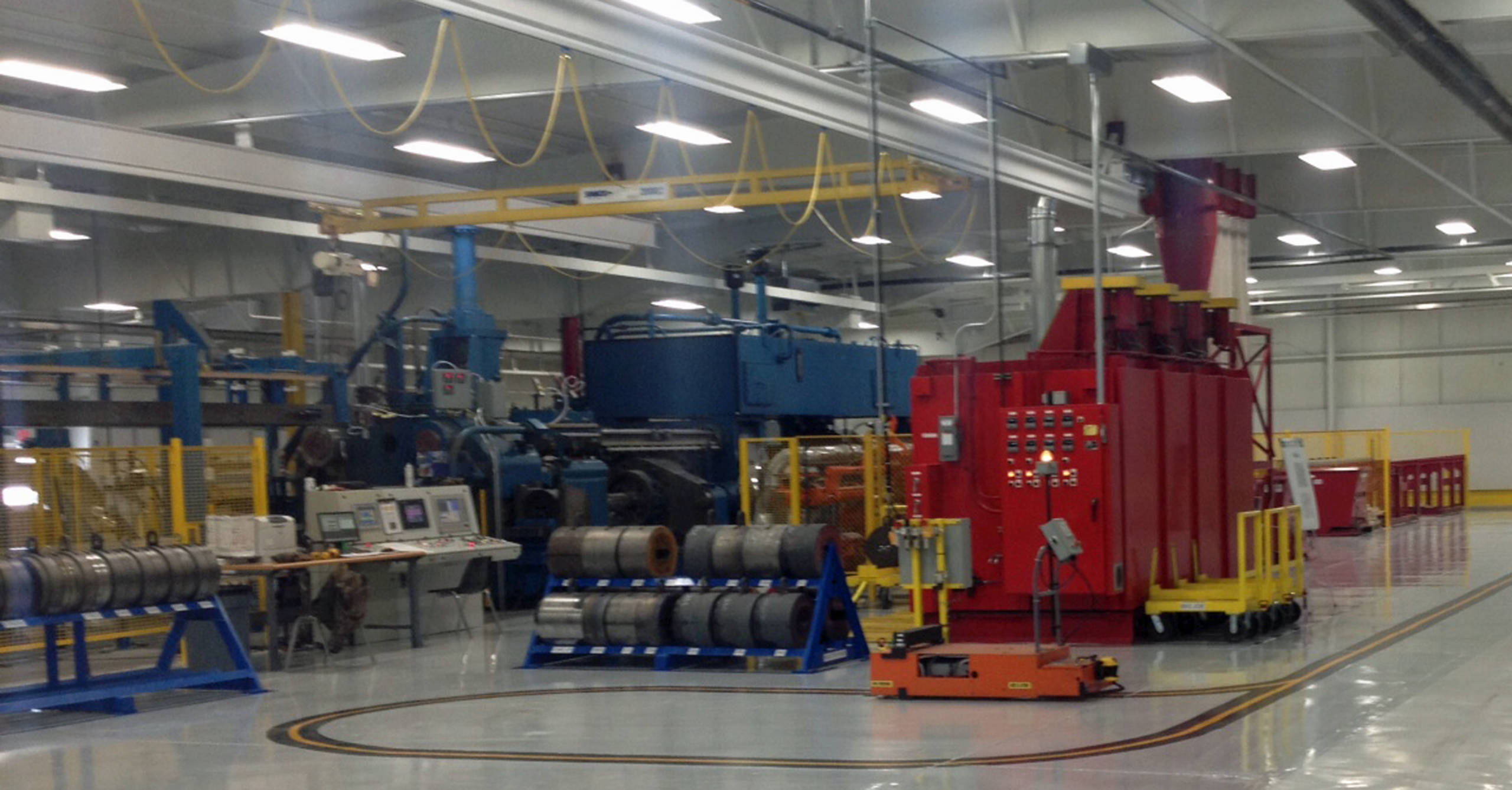 "Working with the four walls of our 245,000-square-foot facility, we reclaimed underused storage space to house Press 3. This not only has allowed us to be productive, but also more efficient. We are maximizing our use of materials and space, and minimizing waste," says Martin.
Barfknecht agrees and adds, "Our production throughput has doubled and our aluminum billet recovery has improved. We regularly invest in technological automation, upgrades and training. We are optimizing our employees' time and efforts by building upon our existing best practices for safety, quality and delivery. We remain dedicated to providing customers with the industry's most dependable, on-time delivery and personalize customer service. Supporting our success and growth, we anticipate increased employment opportunities in Reed City and throughout our company."
###
Media contact: Heather West, heather@heatherwestpr.com