John Wiemer has been named as Tubelite's client development manager serving glazing contractors, specification writers and architectural clients in Arkansas and Oklahoma. He will offer support with clients' storefront, curtainwall, entrance and daylighting system needs, including Tubelite's ForceFront™ Storm and Blast products.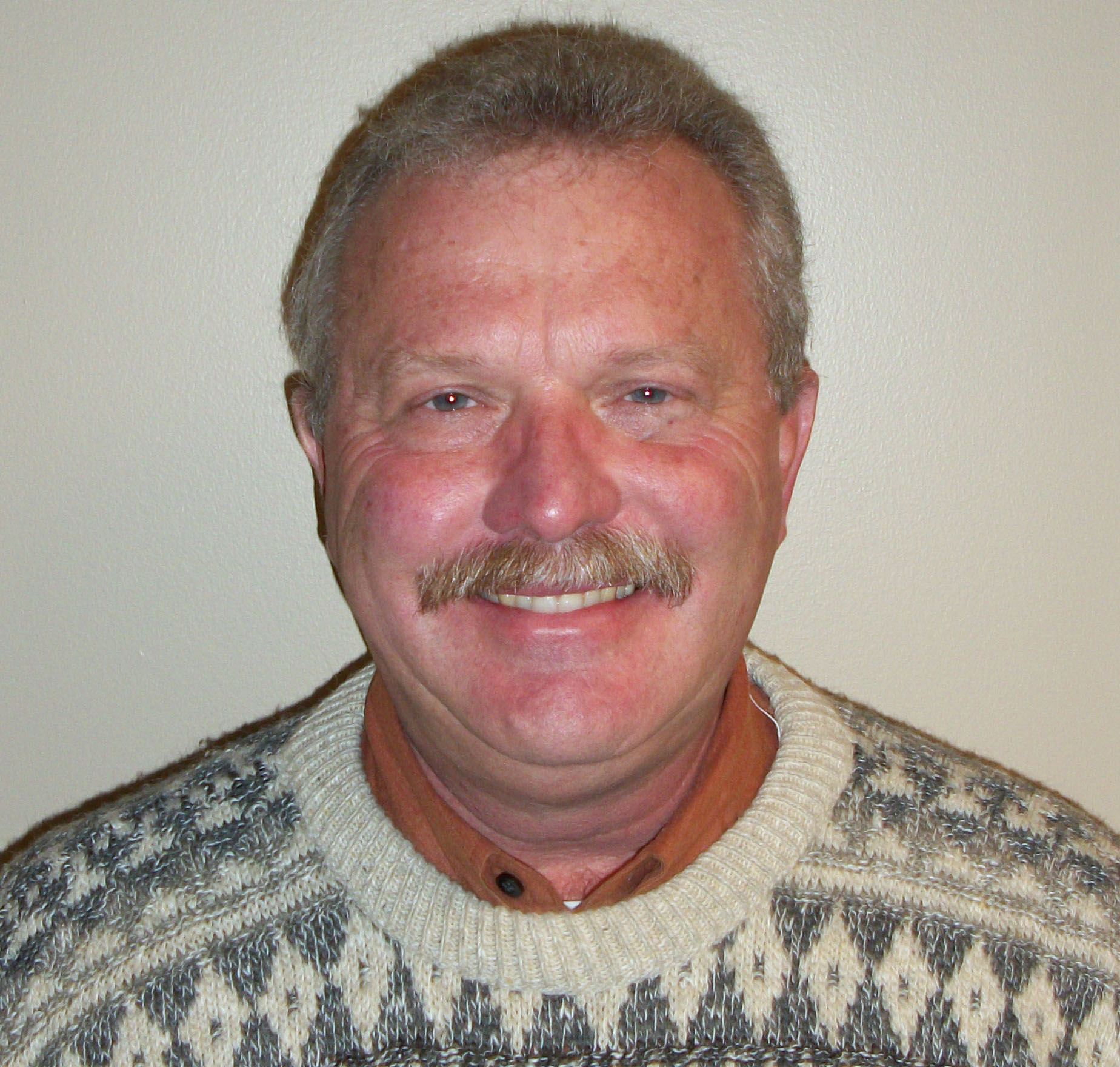 Located in Hot Springs Village, Ark., Wiemer brings more than 30 years of industry experience to his new role at Tubelite. "The glass and glazing industry is like a big family to me," says Wiemer. "It is a pleasure to join Tubelite. The company is adding people and equipment, and adding a regional facility in Dallas. Their growth during this tough time speaks to their excellent teamwork and strategies."
Wiemer previously dedicated three decades of his career as an architectural sales representative with Kawneer. Most recently, he worked for Valley Building Specialties where he supervised the estimating and project management department.
In addition to his hands-on knowledge, Wiemer earned a degree in building construction technology from Arkansas' John Brown University. He also is a certified Construction Document Technologist (CDT) through the Construction Specifications Institute (CSI).
Both Wiemer and Tubelite are members of CSI. Further supporting its clients, Tubelite is a member of the U.S. Green Building Council (USGBC), the American Architectural Manufacturers Association (AAMA), the Glass Association of North America (GANA), and an approved continuing education provider through the American Institute of Architects (AIA).
###
Media contact: Heather West, heather@heatherwestpr.com