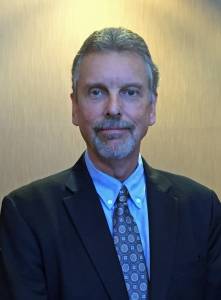 As part of the Architectural Design Solutions Webinar Series hosted by Apogee Enterprises, Tubelite's Kevin Haynes will present "In's and Out's of Aluminum Doors and Frames for Storefront and Curtainwall" on Aug. 26 at 2 p.m. CDT.
Attendees will have the opportunity to learn the advantages of architectural aluminum doors and frames, industry standard sizing, and standard hardware options. The course also provides an overview of architectural finish options for aluminum doors and frames.
Register here for this free, online event.
Participants can earn 1.0 LU AIA for this hour-long presentation and stay for a second one on "Codes, Ratings and Labels for Windows and Curtainwall" presented by Wausau Window and Wall Systems' Steve Fronek, PE.
To learn more about Tubelite's aluminum door and framing for storefront and curtainwall, please explore our website for product information and architectural resources.