Join Tubelite representatives Tom Klutho and Kevin Haynes on Feb. 23 at the Construction Specifications Institute (CSI) Mississippi Chapter Product Show.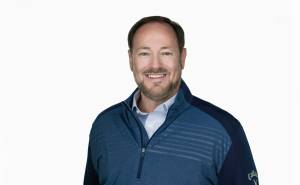 This in-person event will take place at the Hinds Community College's Clyde Muse Center located at 515 Country Place Parkway, Pearl, MS 39208.
Tubelite is proud to be a Gold Sponsor and exhibitor. The CSI Mississippi Product Show will be open 11 a.m. to 2 p.m. It is part of a full day of activities including 6 hours of continuing education programming, lunch and more.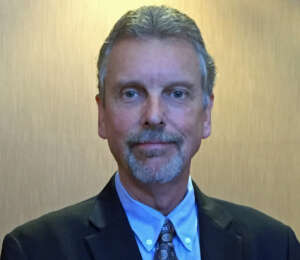 Admission to the Product Show is free, but advance registration is required.
There is a separate registration and a cost to participate in the educational sessions.
For more information about the CSI and the Mississippi chapter, please visit https://mississippicsi.org
Please visit our Architectural Consulting webpage for more information about Tubelite's continuing education programs and resources.