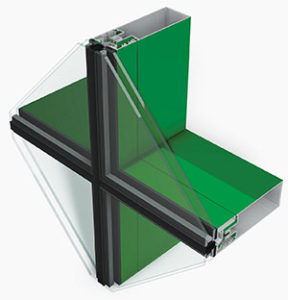 Buildings magazine has selected Tubelite's 400 4-Side SSG Cassette Series as a top Money-Saving Product for 2019. This system offers valuable savings in labor and installation time spent in the field.
The 400 4-Sided SSG Cassette's glass-to-edge design can be used with Tubelite's 400CW, 400T, 400SS and 400TU curtainwall framing to accomplish the clean all glass appearance on the exterior.
For more information on this system, visit our webpage.
###