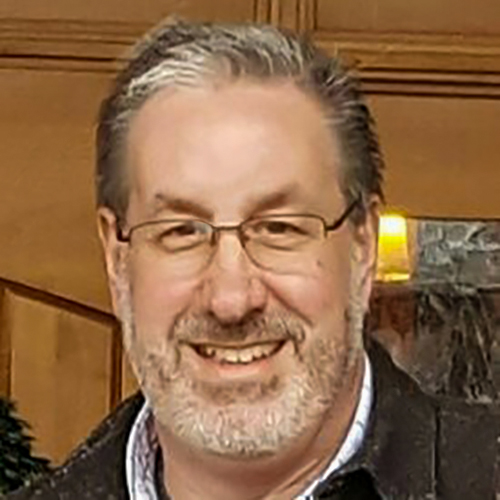 Tubelite has named Scott Rageotte as its client development manager serving central and eastern Pennsylvania, and New Jersey. Together with regional sales manager Dan Goodman, Rageotte works with commercial architects, glazing contractors and building project teams to provide consultative support regarding Tubelite's architectural aluminum storefront, curtainwall, entrance, window and daylight control systems.
Rageotte draws from more than 25 years of industry experience specializing in aluminum entrance, storefront and curtainwall systems. The majority of his career, he was with Vistawall/Oldcastle Building Envelope, located in Rhode Island. He began in drafting and transitioned into estimating and project management.
Moving to Pennsylvania, Rageotte worked for Debra's Glass Inc. as a project manager and a lead estimator. His areas of expertise included business development and assisting architectural design professionals with product selection.
A resident of York, Pennsylvania, Rageotte earned a degree in architectural drafting and design/CADD from New England Institute of Technology.
To learn more about Tubelite's personnel, products and programs, please browse our website. For information on employment opportunities at Tubelite, please click here: Tubelite Careers.