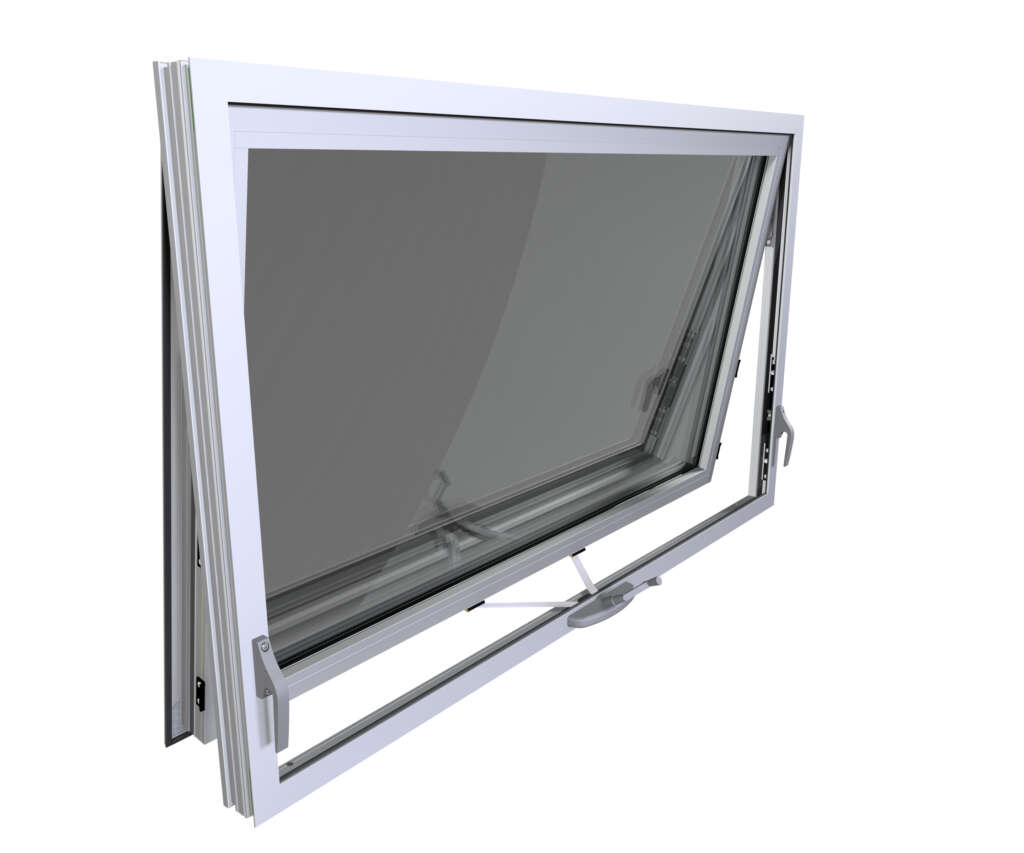 Tubelite Inc. announces its new UniVent 1375AW Series Therml=Block™ Windows, including project-out awnings and casements, and project-in hoppers and casements. These operable windows are engineered to complement and seamlessly integrate within mid- to high-rise commercial buildings' storefront and curtainwall systems.
Tubelite's UniVent 1375AW Series Windows offer natural ventilation and increased fresh air exchange. As part of a sustainable, passive house design strategy, operable vents can lower HVAC loads, reducing associated utility costs. These aluminum-framed windows are thermally broken and insulated with polyamide strut, further contributing to high-performance, energy-efficient building envelopes.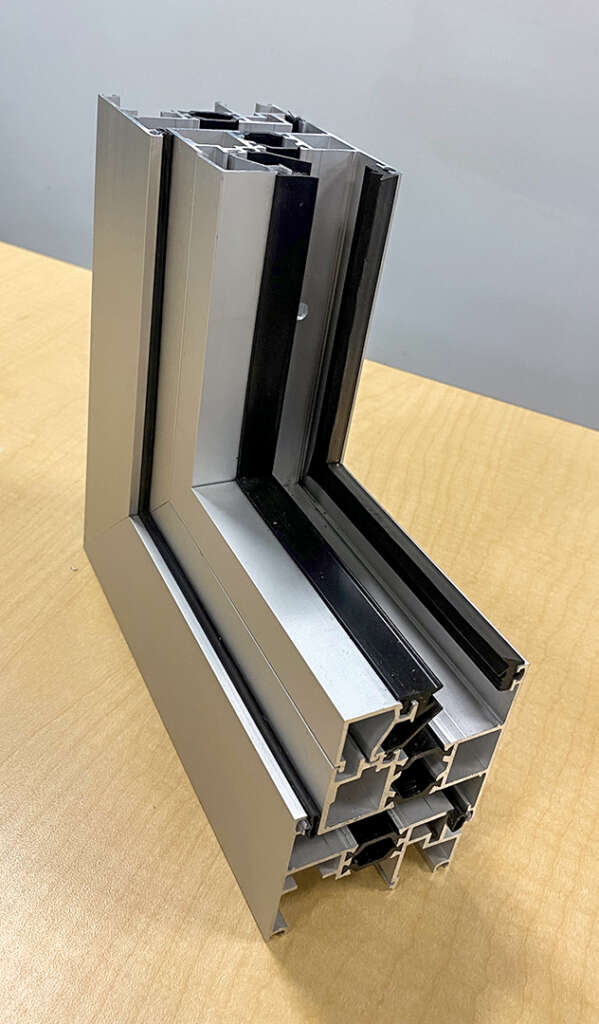 Maximizing design flexibility, all of Tubelite's UniVent 1375AW window configurations can accommodate dual-pane insulating glass units (IGUs). The windows' frame depth is 2-3/4 inches. Dimensions span up to 72 by 36 inches for hoppers, and up to 36 by 62 inches for casements.
Tubelite's UniVent 1375AW Series Windows are tested to meet AW Architectural Performance Class, the most stringent performance and durability requirements of North American Fenestration Standard /Specification for windows, doors, and skylights (NAFS-17) plus the AAMA/WDMA/CSA 101/I.S.2/A440-19 Canadian supplement. This industry standard includes high-performance criteria for air, water and structural integrity, lifecycle testing to 4,000 operating cycles.
Demonstrating their high thermal performance, Tubelite's UniVent 1375AW Series Windows provide a U-factor of 0.37 with dual-glazed IGUs, per NFRC 102-2020.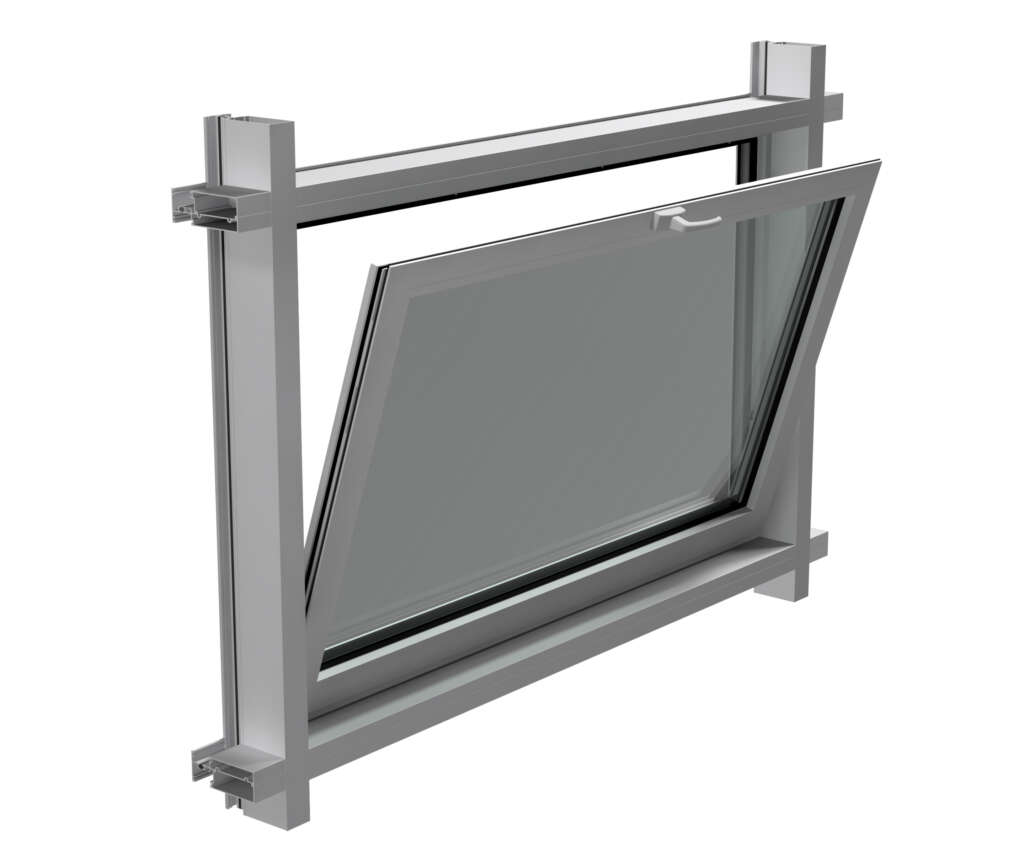 Both project-out and project-in UniVent 1375AW Series Windows by Tubelite feature mitered corners and multi-point locks as standard, with custodial locks upon request. Project-out hardware options include roto operators, cam handles, ADA-compliant handles and more.
Screens may be ordered and finished to match the window frame. The aluminum framing is available in high-performance standard anodized or paint finishes. Specialty finishes, custom colors and dual finishes also may be specified.
To learn more about Tubelite's 1375AW Series Windows or other aluminum framing products, please visit our webpage: