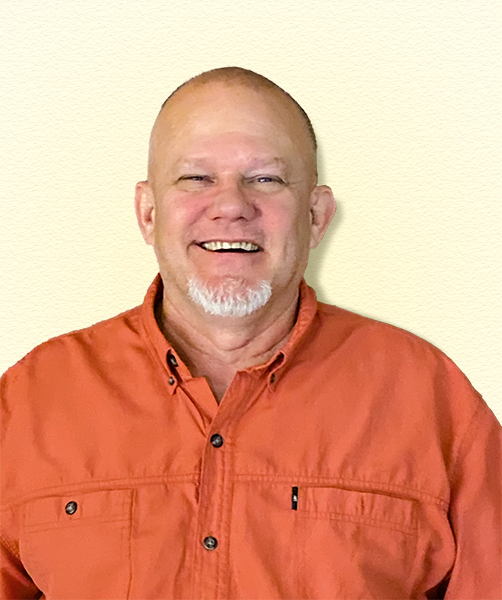 Jeff Tate has been named Tubelite Inc.'s client development manager serving Colorado, Wyoming and Montana. He works with commercial architects, glazing contractors and building project teams to provide consultative support regarding Tubelite's architectural aluminum storefront, curtainwall, entrance, window and daylight control systems.
Tate reports to Tubelite's Western regional sales manager, Terry Robinholt. Before moving to Colorado, Tate worked for Tubelite serving clients in the Southeast region. He has nearly 20 years of sales, estimating, project management and architectural support experience.
He most recently worked as a project manager with Hemm's Glass. His previous positions in the architectural metal and glass industry has included Clearvue Glass & Mirror, GlassStream, C.R. Laurence Co./U.S. Aluminum, Architectural Glass & WP Inc. and Kawneer. He founded and managed Jeff Tate Design, where he created AutoCAD drawings for new and renovated buildings to owners and architects.
In addition to his professional knowledge, Tate earned a Bachelor of Applied Science from North Georgia College and State University.
For information on employment opportunities at Tubelite, please view our Careers page.