Tubelite Inc. announces its 3700 Series window now are offered with aluminum extruded using EcoLuminum™, a high recycled-content aluminum billet composition with eco-friendly, durable finishes. Presenting the opportunity for natural ventilation, these operable windows are available as conventional, concealed and casement units.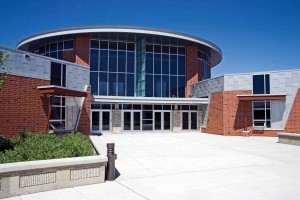 Operable windows offer a seasonal opportunity to reduce energy demands and consumption, while enhancing occupants' comfort. Coupled with the benefits of maximizing daylight and views, resources with recycled content, Tubelite's windows may contribute to projects seeking certification by the U.S. Green Building Council's LEED® Rating Systems.
"Whether choosing casements; project-in or project-out vent designs — these windows are engineered to let fresh air into the building through a storefront or curtainwall system," says Mary Olivier, Tubelite's marketing manager. "The concealed vent design is virtually invisible from the outside of the building, with no visible frame."
Special glazing pocket adapters allow the 3700 Series windows to be easily incorporated with Tubelite's other framing systems. The aluminum for each profile extruded by Tubelite using EcoLuminum contains a minimum of 80% reclaimed aluminum. This incorporates a post-consumer content average of 34%. Special requests for even higher recycled content can be provided, up to and including meeting specifications requiring 100% reclaimed aluminum.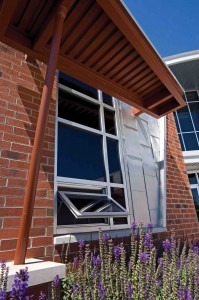 EcoLuminum consumes 95% less energy to produce than that of standard, non-recycled billet. In addition, Tubelite products finished in eco-friendly anodize send 90% less waste to landfills than traditional anodizing. Painted finishes also can be specified, applied and controlled in an environmentally-effective manner to minimize, or even eliminate, volatile organic compounds (VOCs). These architectural-grade finishes minimize maintenance and further protect the windows for reliable operation.
Tubelite's 3700 Series windows are tested to meet, or exceed, the industry's most stringent criteria for resisting air leakage, water penetration, forced-entry, while upholding structural integrity. Contributing to its architectural-grade and long lifecycles, these windows are fabricated using mitered corners and screw-spline frame joinery.
These durable, operable windows accommodate up to 1-inch glass thickness. Along with selecting glass that promotes energy-efficiency, the units may be specified with a thermal barrier for enhanced performance and comfort.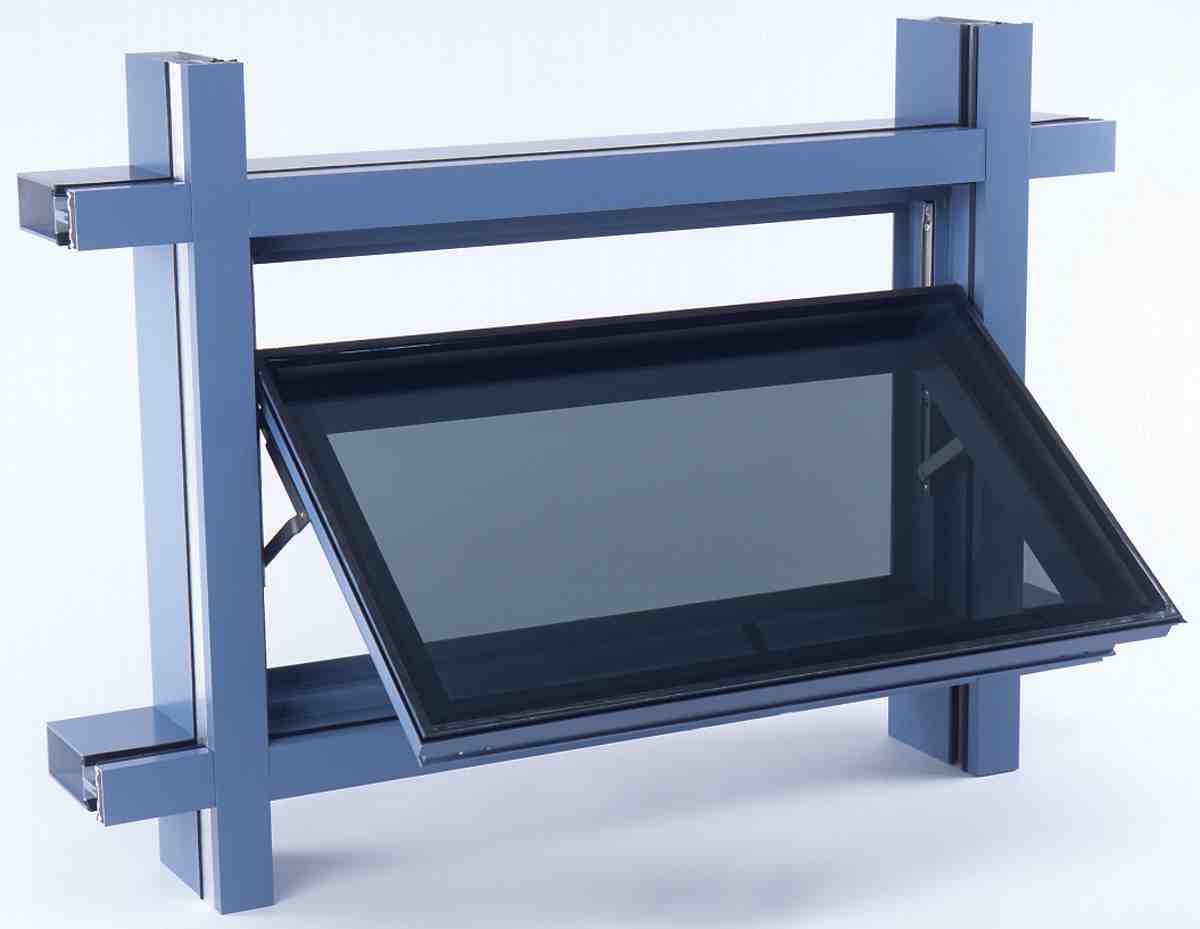 Extending occupants' comfort, screens are available to keep out insects. Those with aluminum frames can be finished to match the windows' framing. Screens also may be specified with optional wickets for easy access to handles and locks through the inset windows. Other hardware choices may be requested, such as roto-crank handles on casements.
Tubelite's 3700 Series windows joins the company's other energy-saving products offered with EcoLuminum, which include the Therml=Block insulated door and 300ES Curtainwall, the Max/Block™ daylight control sun shade system, and aLuminate™ light shelves. To learn more about Tubelite's storefront, curtainwall, entrance and daylight control systems, please visit tubeliteusa.com.