Gerard Schoeb, a structural and applications engineer with Tubelite Inc., successfully passed the U.S. Green Building Council's (USGBC's) Leadership in Energy and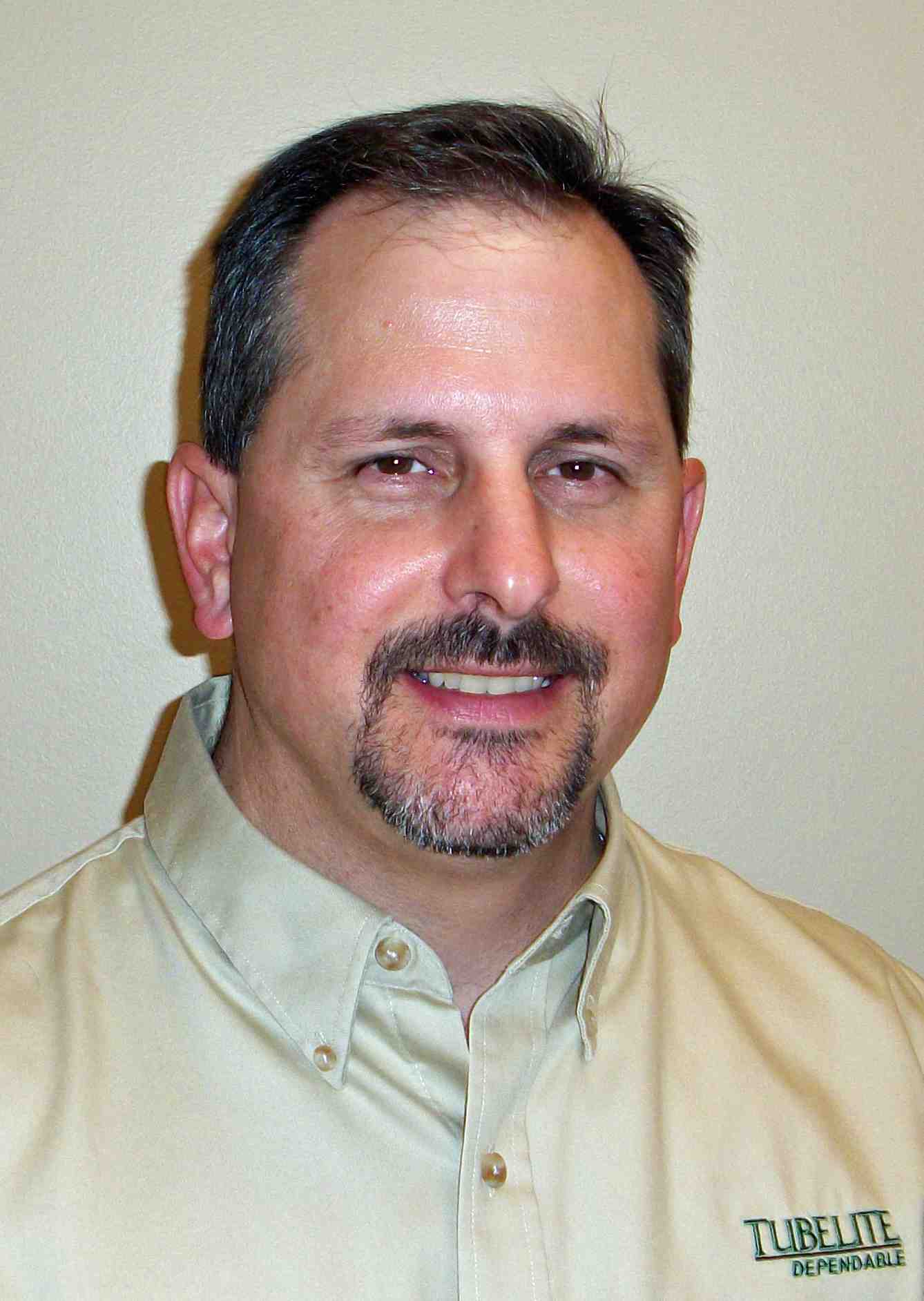 Environmental Design® (LEED®) Green Associate Certification.
Tubelite provides storefront, curtainwall, entrance and daylight control systems to commercial building teams. These products can contribute to projects pursuing certification through the LEED Rating Systems in the areas of daylighting and views, thermal comfort and energy efficiency, low-emitting materials and recycled content. All of Tubelite's architectural products are manufactured using EcoLuminum™, a high recycled-content aluminum billet composition featuring environmentally-friendly finishes.
A part of Tubelite's environmentally-responsible practices and customer support, it is a member of the USGBC, an exhibitor at the national Greenbuild conference, and an active participant in local USGBC chapters. The company encourages LEED education, certification and accreditation.
Schoeb shares his knowledge through presentations and articles. Recent opportunities have included groups and publications associated with the USGBC, the American Institute of Architects (AIA), and the Construction Specifications Institute (CSI).
An engineer in the composites materials field for 18 years, Schoeb's experience includes quality assurance, product development, manufacturing engineering, and structural engineering. He earned a bachelor's degree in mechanical engineering from Wayne State University in Detroit and continues to pursue professional development opportunities, such as the LEED Green Associate Certification.
The LEED Green Associate credential, introduced in 2009, demonstrates comprehensive knowledge in green building and the LEED building rating system. It distinguishes individuals who support, but may not directly participate in, green building in their regular professional work. This credential is also a prerequisite to pursue the next tier of accreditation, LEED Accredited Professional with Specialty. For more information on the USGBC and LEED, please see www.usgbc.org and www.gbci.org.

For a high-resolution portrait, please click here.