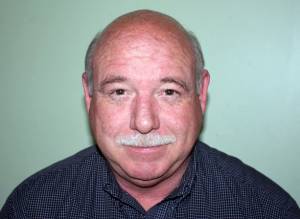 Jim Oberlin, Tubelite's Eastern/Midwest Regional Sales Manager, will be presenting "Thermal Efficient Fenestration" at the WCNY Glass & Glazing Expo at 10:20 a.m. on Oct. 20.
This all-day event is hosted by the Finishing Trades Institute of W&CNY, an AIA Buffalo/WNY Allied Member. Registration is free at https://www.wnyglazingexpo.com.
Those attending Tubelite's presentation will learn more about selecting energy-efficient aluminum framing systems, including storefront, curtainwall, and entrance doors for commercial applications. Participants will have the opportunity to earn 1.0 LU AIA/HSW.
Tubelite's continuing education program will examine energy codes, thermal design criteria, definitions, condensation, testing and certification processes enhancing the design professional's ability to make appropriate thermal framing selections for their project. Common materials used in commercial construction will be reviewed with a detailed look at the benefits of using recycled aluminum, thermal properties and energy saving techniques.
To learn more about Tubelite's thermal-efficient fenestration solutions, please look for Jim at the event or explore our website for product information and architectural resources.